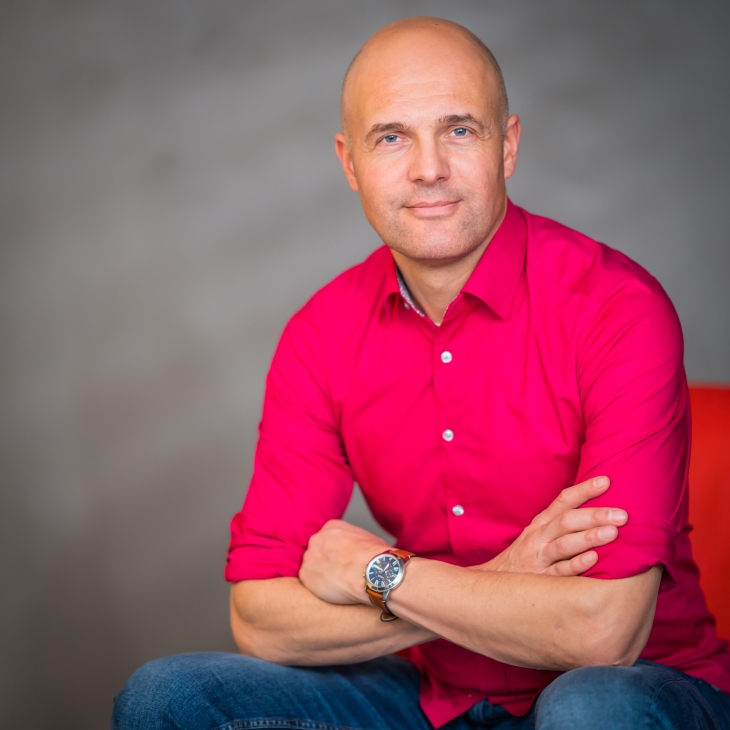 Theo Sas joined Diabeter as a pediatric endocrinologist in June 2018. He graduaded (MD) and obtained his PhD in pediatric endocrinology in 1999 at the Erasmus University, Rotterdam, The Netherlands. Previous positions include pediatrician at the Department of Pediatrics of the Albert Schweitzer Hospital, Dordrecht, the Netherlands.
Dr Sas is a member of the European Society for Pediatric Endocrinology (ESPE) and secretary of the board of the ESPE's Turner Working Group. He is also a member of the International Society for Pediatric and Adolescent Diabetes (ISPAD) and the Dutch Society for Pediatrics, division Endocrinology (SEK), where he is chair of the Dutch Advisory Group on Growth Hormone (Adviesgroep GH) and board member of the 'Dutch-Flemish Working Group on Turner syndrome'. Furthermore he is a member of the Dutch Working Group on diabetes mellitus (LWKDM), where he is a board member of BIDON for DPARD (Dutch registration on Diabetes Mellitus type1). Finally, he is chair 'Netwerk Groei en Ontwikkeling' of the Dutch Society for Endocrinology (NVE).
Selected publications include:
A complete bibliography can be found here.