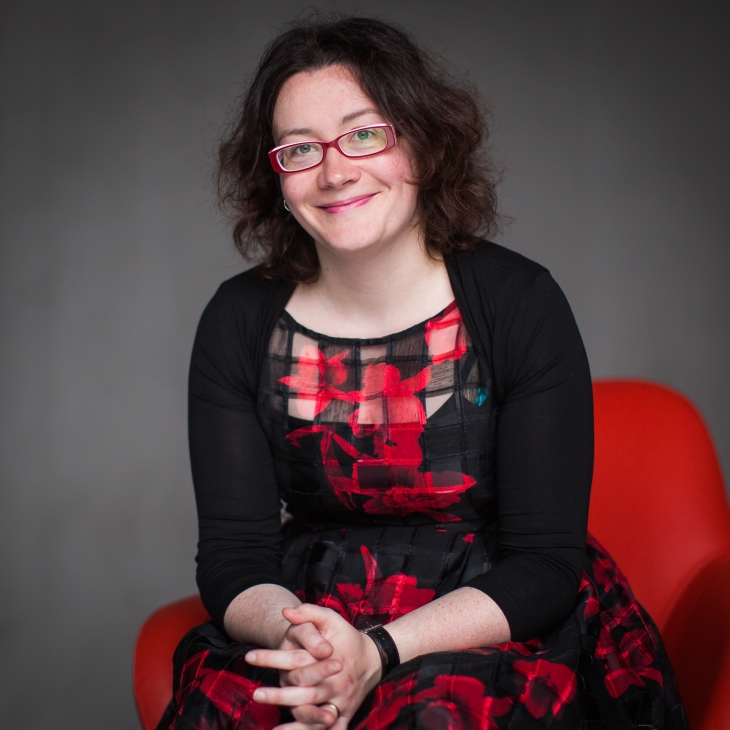 Giesje Nefs joined Diabeter in August 2015, as psychologist, and is also conducting postdoctoral research at Tilburg University. She has been working with Diabeter since 2012.
She is a member of a wide range of professional organizations, including the Association for Researchers in Psychology and Health (ARPH), the European Health Psychology Society (EHPS), and the European Association for the Study of Diabetes (EASD).
Selected publications include:
A complete bibliography can be found here.