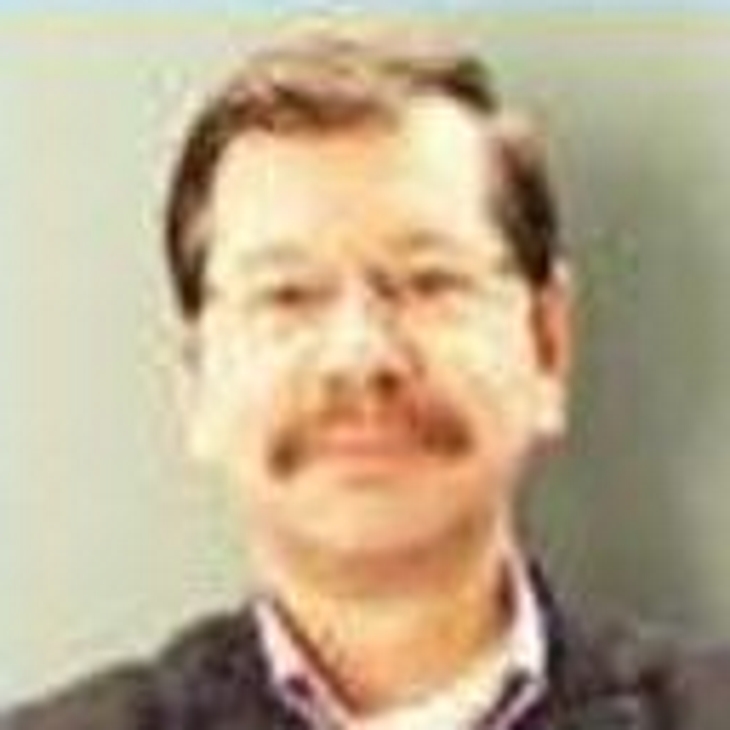 Erwin Birnie first collaborated with Diabeter in 2010, and joined Diabeter as a clinical epidemiologist/methodologist in 2014. Current positions include clinical epidemiologist/methodologist at Diabeter; clinical epidemiologist/methodologist at the Franciscus Gasthuis and Vlietland Hospital, Rotterdam; and associate professor at the Department of Genetics, Division of Clinical Genetics, University Medical Center Groningen (UMCG), The Netherlands. Previous positions include assistant professor of Public Health Epidemiology at the Academic Medical Center, Amsterdam, and assistant professor of Research Methods and Evaluation of Care, at the Erasmus University, Rotterdam.
Selected important publications include:
Heyden JCV, Birnie E, Bovenberg SA, Dekker P, Veeze HJ1, Mul D, Aanstoot HJ. Losing Track of Lipids in Children and Adolescents with Type 1 Diabetes: Towards Individualized Patient Care. Exp Clin Endocrinol Diabetes. 2019 Jul 4. doi: 10.1055/a-0950-9677. [Epub ahead of print]

Burggraaf B, van Breukelen-van der Stoep DF, de Vries MA, Klop B, van Zeben J, van de Geijn GM, van der Meulen N, Birnie E, Prinzen L, Castro Cabezas M. Progression of subclinical atherosclerosis in subjects with rheumatoid arthritis and the metabolic syndrome. Atherosclerosis. 2018 Apr;271:84-91.
Koks N, de Vries MA, Birnie E, Alipour A, Castro Cabezas M. Glucose-dependent leucocyte activation in familial hypercholesterolemia. Eur J Clin Invest. 2017 Nov;47(11):839-846.
Van der Heyden JC, Birnie E, Mul D, Bovenberg S, Veeze HJ, Aanstoot HJ. Increased skin autofluorescence of children and adolescents with type 1 diabetes despite a well-controlled HbA1c: results from a cohort study. BMC Endocr Disord. 2016 Sep 9;16(1):49.
Van der Heyden, JC, Birnie, E, Bovenberg, SA, Cabezas, MC, van der Meulen, N, Mul, D, Veeze, HJ, Aanstoot, HJ. Do traditional cardiovascular risk factors solely explain intima-media thickening in youth with type 1 diabetes? J Diabetes Complications. 2016 Aug;30(6):1137-43.
Van der Heyden J, van der Meer P,Birnie E, de Coo IF, Castro Cabezas M, Ozcan B, Veeze H, Visser GH, Aanstoot HJ, Blok JH. Decreased excitability of the distal motor nerve of young patients with type 1 diabetes mellitus.Pediatr Diabetes 2013;14:519-25.
A complete bibliography can be found here.