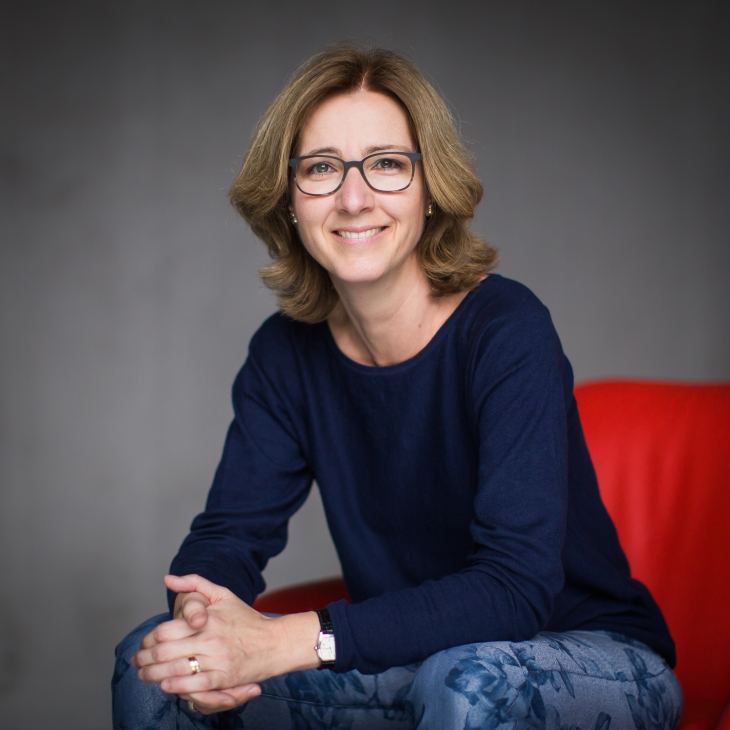 Martine de Vries-Velraeds joined Diabeter in August 2015, as research program manager. Previous positions include Secretary of the Board of the Medical Ethics Review Committee Erasmus MC in Rotterdam, The Netherlands and Biological Safety Officer at the same center. Amongst other projects, she is heavily involved in the Biomarker project.
Selected publications include:
A complete bibliography can be found here.