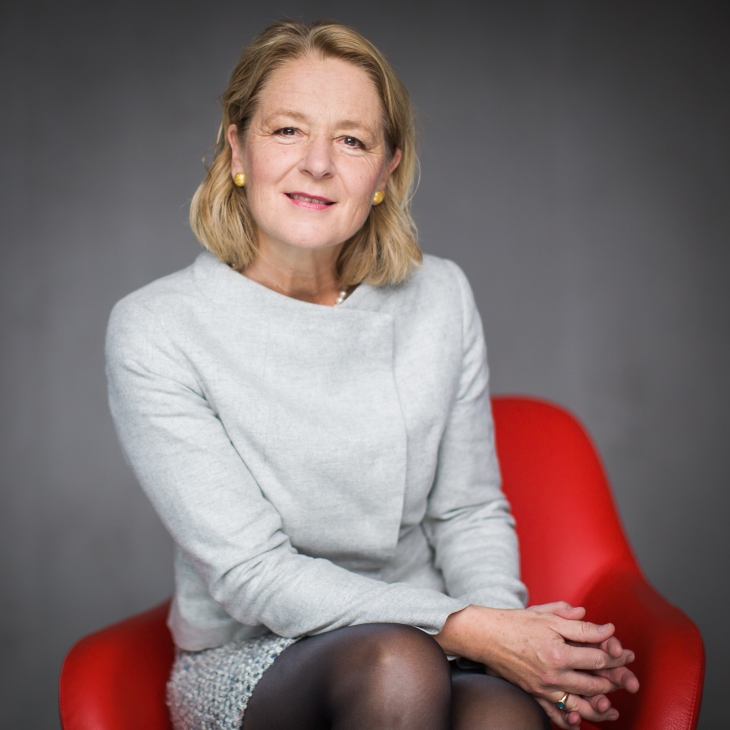 Diemud Simm joined Diabeter in October 2009, and is a pediatrician and pediatric endocrinologist. Previous positions include pediatrician at the children's clinic of the Technical University Munich, Germany and at the Department of Endocrinology and Diabetology at the children's clinic of the Friedrich Alexander University of Erlangen/Nuremberg, Germany.
Dr Simm is a member of the European Society for Paediatric Endocrinology (ESPE), and the International Society for Pediatric and Adolescent Diabetes (ISPAD). At Diabeter, special subjects are monogenic diabetes, sensor augmented pump therapy and thyroid autoimmunity in children with type 1 diabetes.
Selected important publications include:
A complete bibliography can be found here.